---
---
QUALITY
VALUE
CONSISTENCY
SINCE 2002

ADELAIDE
PLAINS
MT LOFTY
RANGES
BAROSSA
VALLEY
News Archive
---
---
---
---
---
---
---
---
---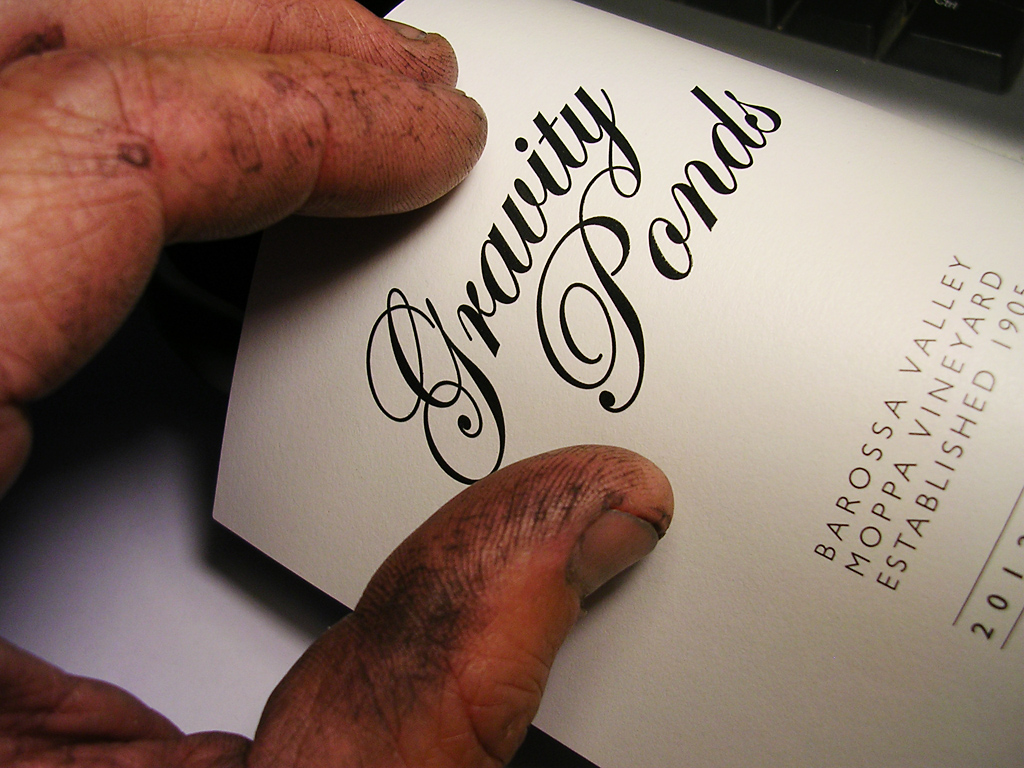 GRAVITY PONDS SHIRAZ - ICONIC ANCIENT & RARE
FOLLOW THE STORY HERE
---
---
---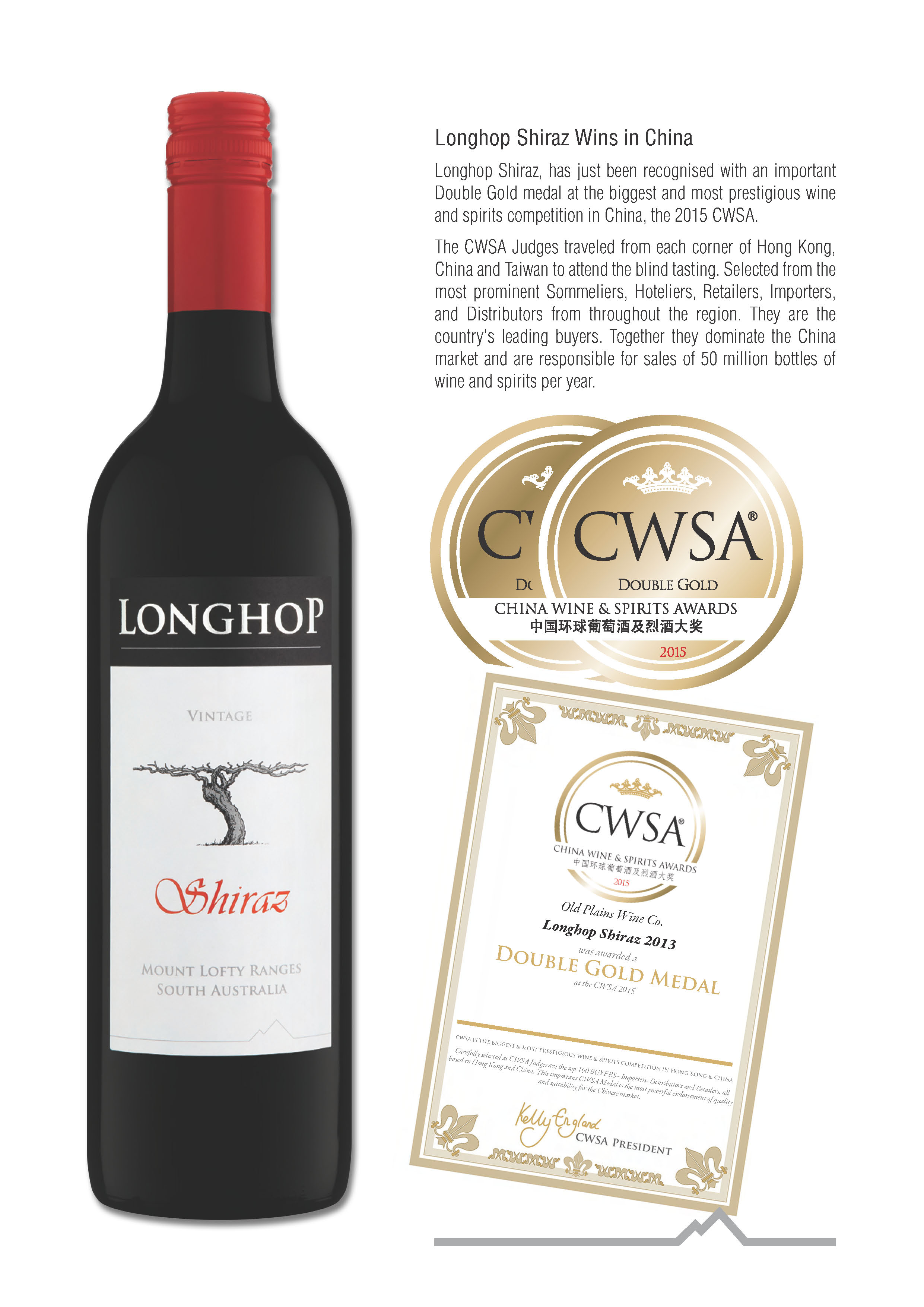 ---
---
---
---
---
---
---
---
---
---
---
---
---
---
---
---
---
---
---
---
---
---
Stephen Tanzer reviews
By Josh Raynolds (link)

Published Sep/Oct 08

2008 Old Plains - Longhop La Quattro Adelaide Plains
28% each of chenin blanc and riesling and 22% each of semillon and sauvignon blanc) Pale silver. Citrus and orchard fruit aromas are complemented by dusty minerals and quinine. Racy, sharply focused pear and quince flavors pick up a refreshing lime zest quality with air. Brisk and pure white blend with excellent finishing lift and thrust. 89

2007 Old Plains - Longhop Shiraz Adelaide Plains
Inky ruby. Intensely spicy raspberry and blackberry on the nose, with vibrant minerality contributing energy. Youthful, primary red and dark berry skin flavors display impressive purity, with silky tannins adding gentle grip. An elegant, focused and strikingly graceful rendition of shiraz that finishes with excellent clarity and length. Pretty irresistible right now. 91

2007 Old Plains - Longhop Grenache Old Vine Adelaide Plains
Light, hazy red. Vibrant red berry aromas are complicated by white pepper, dried flowers and Asian spices. Fresh raspberry and red cherry flavors offer good juicy appeal, with supple tannins adding shape. Finishes with energetic snap and a lingering note of raspberry preserves. The fruit here is seductively pure. 90

About Stephen Tanzer (link)
---
---
---
---
---
---
---
---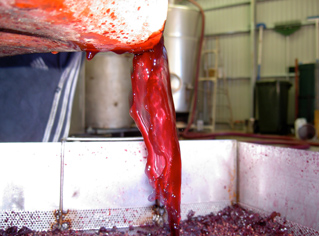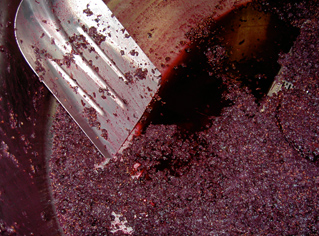 ---
---
---
---
---
News: June 2006
New Distributors announced!
We continue to be unearthed offshore, meaning great news for the people of Denmark and Singapore.
Tom L. Pedersen from the Atomwine company http://atomwine.dk has been appointed sole distributor for Old Plains and Longhop range of wines in Denmark. The first shipment is currently steaming to Denmark. Tom has great experience within the Danish market and has built a solid portfolio of wines from around the world. Old Plains and Longhop add another perspective to this range.
News: 2006 Vintage
2006 provided us with an exceptional quality vintage with somewhat cooler conditions than previous years. Our shiraz harvest was delayed by two weeks due to February rains, which meant fermenting space was at a premium as the cabernet sauvignon was picked around the same time. Fruit flavours were excellent. The grenache enjoyed the cooler weather (as did the grape pickers) and we used 25% whole bunch grenache in the open fermenter, the flavours are sure to excite. The wines are currently in barrel awaiting the first racking at the end of malo.
News: Longhop Boomerang Shiraz 2005
Our latest release wine has created quite a stir, not only is the wine excellent value, the striking label design sets it apart from the crowd. On closer inspection you will notice the top L taking a longhop, the horizon representing the Adelaide Plains, the bright blue sky and hot sun signals the great climate of the Adelaide Plains and finally, the lower L is in fact downunder. Take a closer look at the Longhop Boomerang Shiraz label.
News: Longhop Old Vine Grenache 2005
For too long grenache has been misunderstood and mistreated. Used in many a blend and given all sorts of acronyms to disguise and confuse. Here we have made a straight grenache, big and bold, with the Adelaide Plain really showing what its capable off in this wine.
---